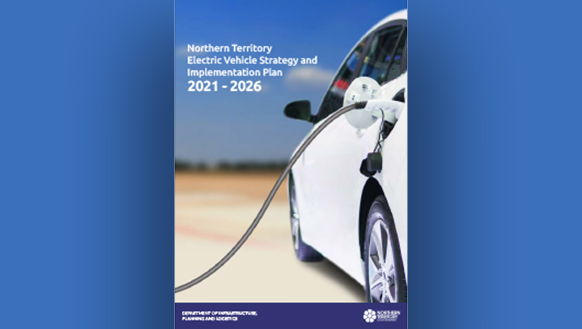 The NT Government is working with other jurisdictions and the Australian Government to coordinate Australia's transition to low and zero emission vehicles, with the release of the EV strategy and implementation plan PDF (1.3 MB) setting out a clear direction for the NT.
Four priority areas for action have been identified:
vehicle costs and availability
vehicle charging
knowledge, skills and innovation
consumer information.
Actions for the Northern Territory Government to implement have been identified for each of these priority areas in the Electric Vehicles Implementation Plan. The Electric Vehicles Implementation Plan will be reviewed annually to monitor progress and actions will be updated where required to respond to changing policy and technology developments.
Read more about the Electric vehicles strategy and implementation plan.