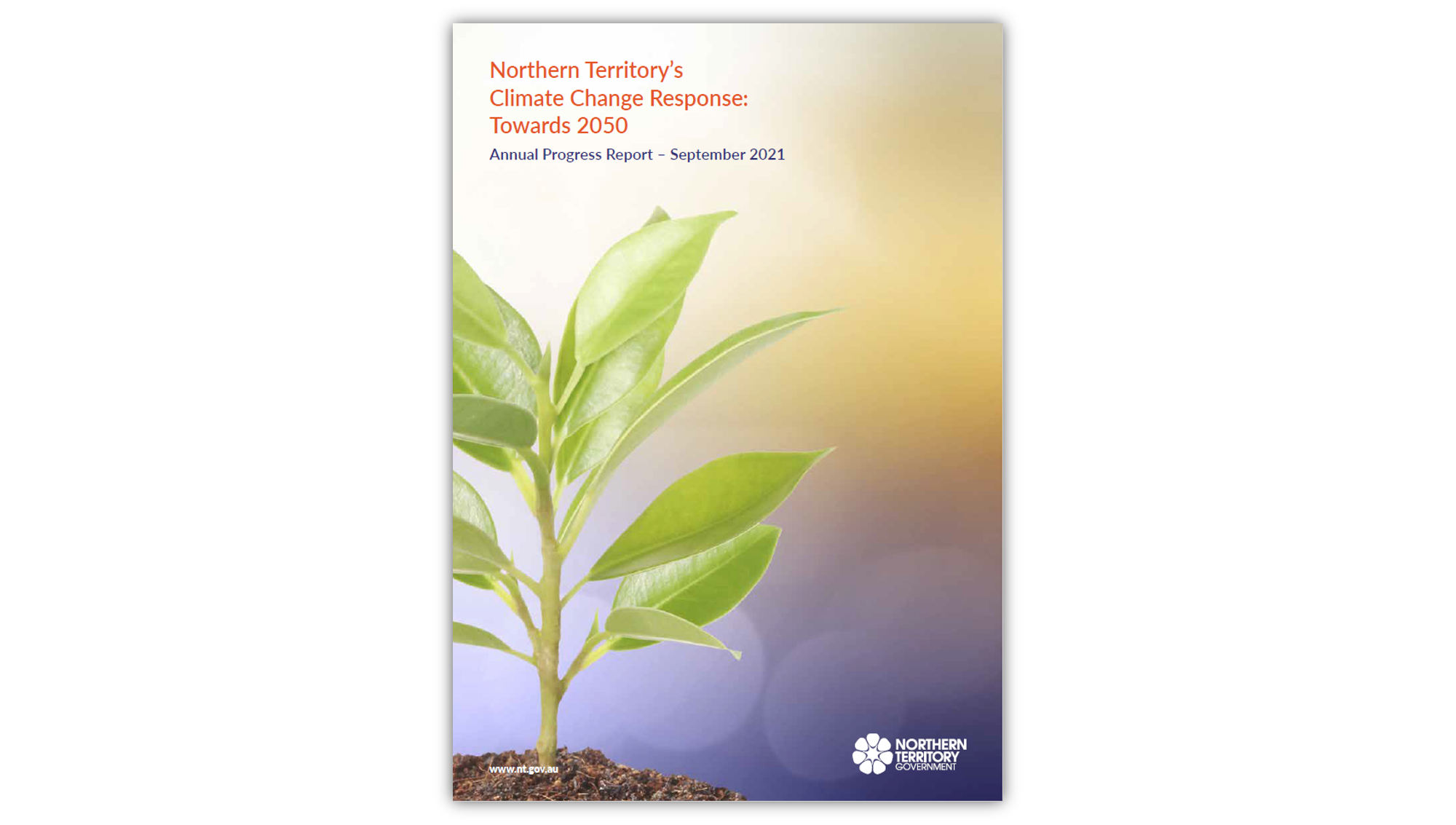 The NT Government has released its first Progress report to provide a public account of the action the NT Government is taking to in its response to climate change.
The progress report provides detail on the implementation of actions under the Three Year Action Plan PDF (1.3 MB) that supports the Climate Change Response PDF (1.6 MB).
Read the Progress Report PDF (1.3 MB).